Click on the printer to access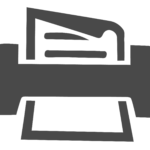 Calvary Baptist Youth Printing Documents.
Welcome our new summer missionary!

Hannah Carlisle, 19 | Born in Mayfield, KY
Daughter of Chris & Brittney Carlisle
South Fulton High School Graduate
Studying chemistry at UTM with plans to attend pharmacy school at UTHSC.
Hannah's Why
: "I have grown up at Calvary Baptist Church my entire life. They have aided in my salvation experience, helped me grow in my walk with Christ, and given me opportunities to share my faith with others. I feel like being summer missionary allows me to give back to a church that has invested so much in me. I look up to the summer missionaries before me and I've looked forward to the day when I could fill their shoes. This opportunity has been a goal of mine and I know God will use this position to accomplish many things for His glory."
CheckPoints 2019
June 3rd & 17th | July 1st & 15th
– Monday nights with guest speakers, food & games –
– Bring a friend, folding chair &/or a beach towel –
Each night will be held at a different home. Meet at the
church for pick up. Some homes have pools, bring a
change of clothes & an appropriate swimsuit/trunks.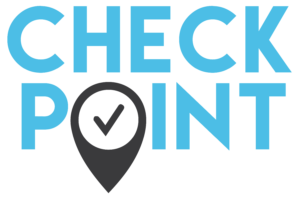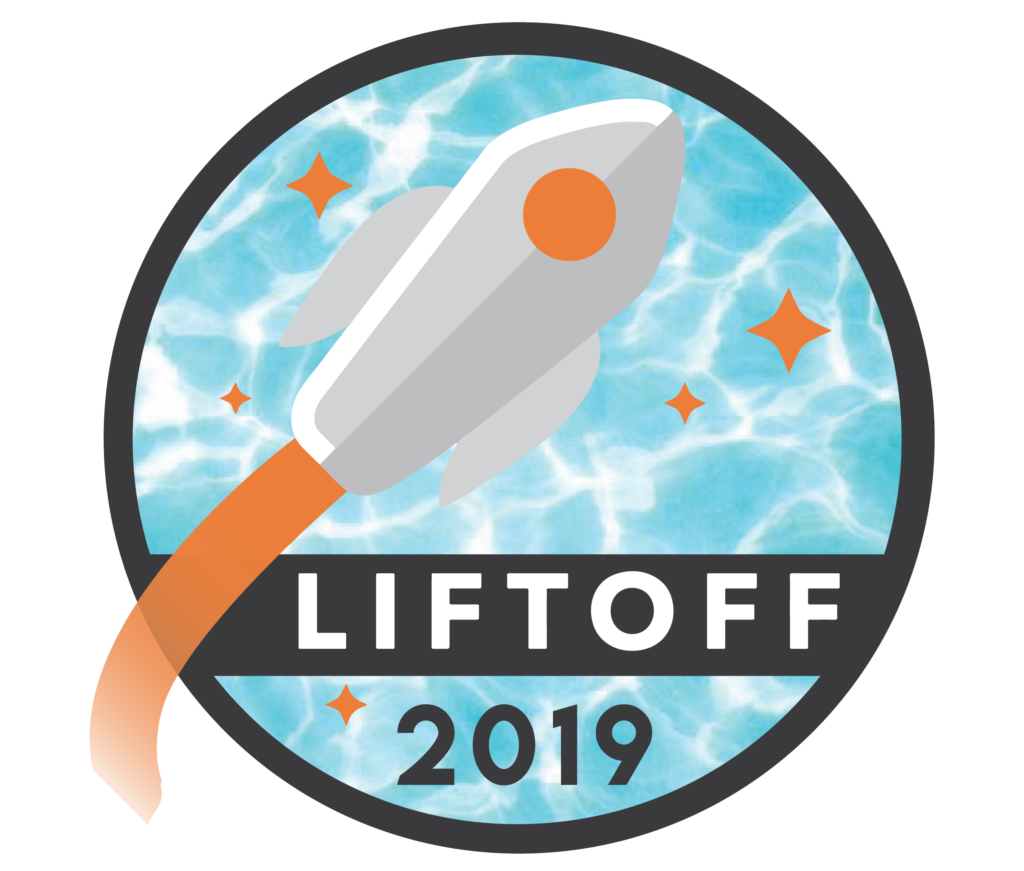 LIFTOFF 2019
Calvary Baptist Church MAC Building
Call 731.885.2961 for more information.

TEENS, DON'T MISS THIS YEAR'S EXCITING CAMP!
June 24th – 28th
at Williams Baptist College in Walnut Ridge, AR.
Camp Evangelist: Bro. Jeff Williamson from Memphis, TN
Worship Leaders: TrūStory from Union City, TN
Camp is open to
6th-12th graders
.
Call to get more information 731.885.2961