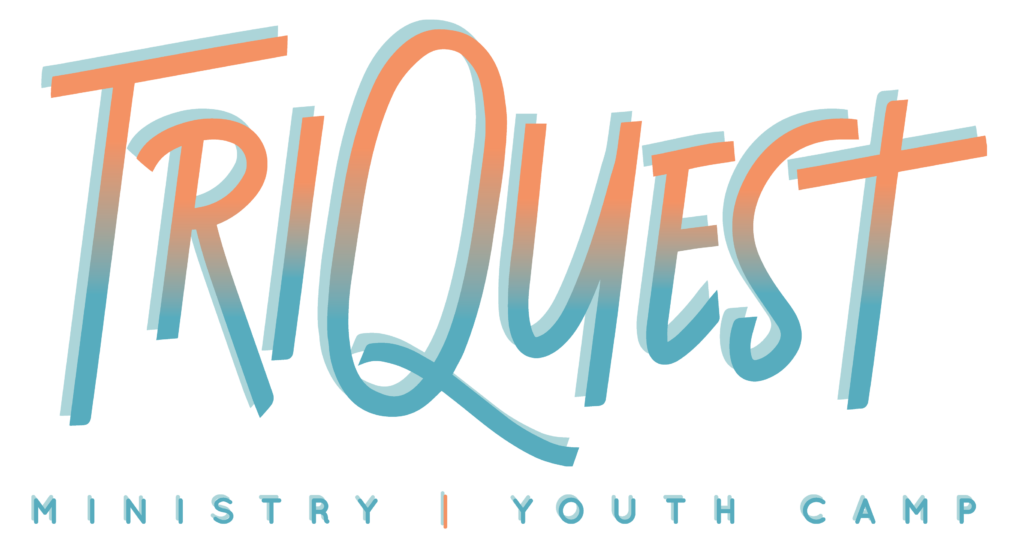 Click the dropdown menu "Choose a Fund" and choose "Youth Camp"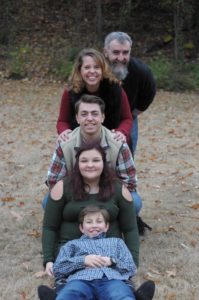 Our TriQuest speaker: Jeff Williamson!
Jeff has been on staff at Union Avenue Baptist Church, Memphis, TN for 28 years and Sr. Pastor for the past 2yrs. Jeff is passionate about sharing the truth of the gospel and helping individuals know they have a true friend in Jesus Christ. Along with service in the local church, Jeff has also directed student youth camps for 20yrs. Jeff and his wife, Mary, have been married 23 years and have three children, Grant, Sara & Allan. Pastor Jeff loves Titan's football, Predators Hockey, Legos and outdoor activities.
TrūStory Worship
TrūStory Worship began in 2014 between three Godly young men, Zach & Mason Parker and Jalen Ware. This group of friends quickly turned into a christian worship band that would have an impact on everyone they came in contact with. What started small has now developed into large variety of young people of all ages & backgrounds coming together to lead youth in worship. We are excited to have them back again this year to lead us in worship.