WHY CHOOSE MEGA SPORTS CAMP OUTREACH?
MEGA SPORTS CAMP® IS LIFE CHANGING
MEGA Sports Camp sports ministry outreach gets preschool and elementary kids out of their chairs and into the Word of God. Bible teachings interwoven with sports training make an unforgettable, life-changing outreach event.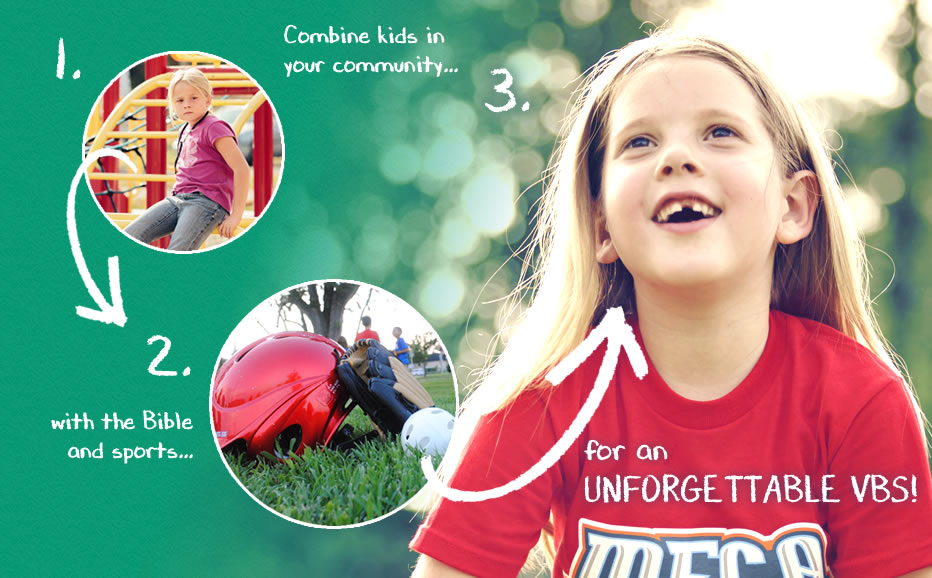 REGISTRATION IS OPEN!
Mega Sports Camp is July 22nd – 25th
(5:30pm – 8:30pm Nightly)
PLEASE USE THE FORM BELOW TO REGISTER
YOUR CHILD FOR MEGA SPORTS CAMP!